We are New Zealand agents for Dampp-Chaser®. We have found these systems to be excellent in creating the correct stable climate for your piano, especially for preventing the problems associated with high humidity, sluggish keys, mechanisms, and rusty strings.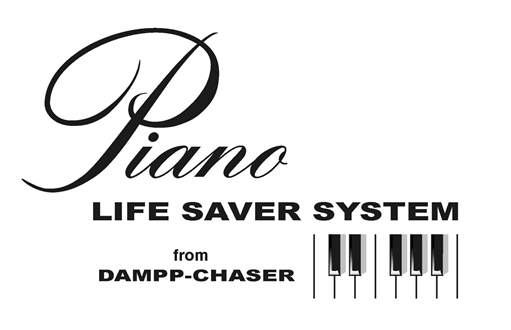 In dry climates and centrally-heated rooms the humidifier functions are invaluable. Our experience is that tuning stability and piano tone is improved with the use of a Dampp-Chaser®, Piano Life Saver System, as the piano is operating in the correct climate.
Please contact us for a recommendation on the best system for your situation. Please note these systems must be installed by a Piano Technician. You can also visit the Dampp-Chaser website at www.dampp-chaser.com
Piano Technicians: Please contact david@jenkinpiano.co.nz for a password to our Dampp-Chaser® catalogue.